Knowledge Base Home

Account Settings

How to Reset Your Benchmark Password
How to Reset Your Benchmark Password
If you forget or don't have access to your Benchmark account password, you can safely reset it from the login page. However, if you know your password but need to change it, you can do so on the profile page inside of your account.
To learn how to reset your password using the Login page, see the steps below.
Go to the Benchmark homepage.
Then, click on the Login option.

On the login page, click on the Forgot link.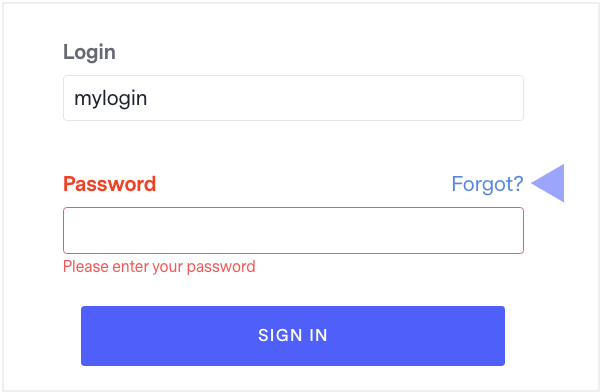 Now, enter your account's email address.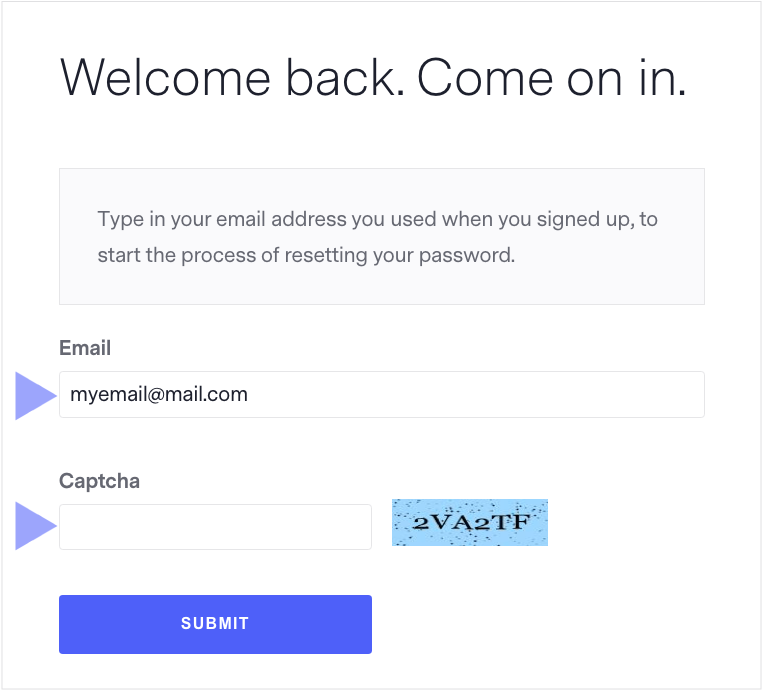 An email with instructions on resetting your password will be sent to the email address entered.
Once in the email, click on the link provided to set your new password
Write your new password and confirm it in the next box.
Click on the SUBMIT button.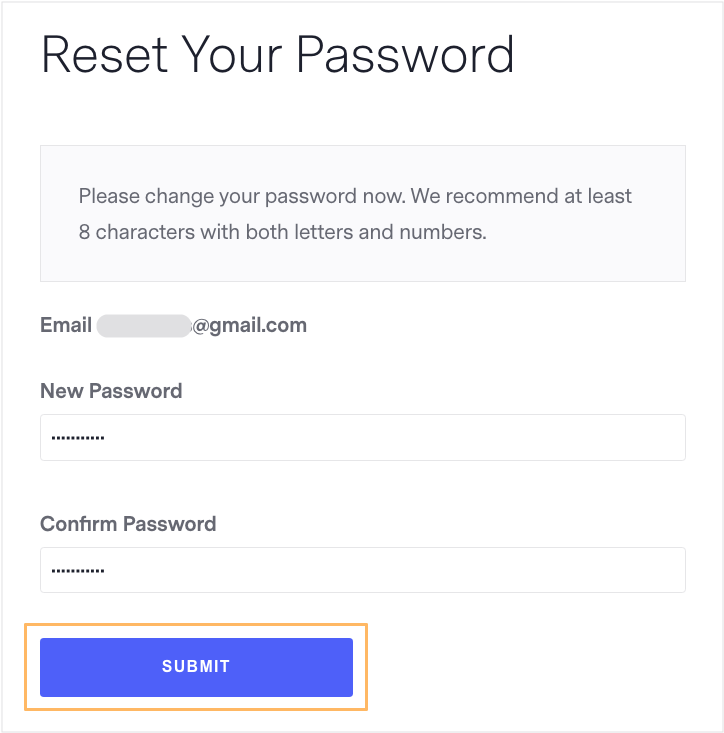 You can now log in to your account!
---
To learn how to change your password from the Profile page, see the steps below.
Then click on your account name.
And select Account Settings.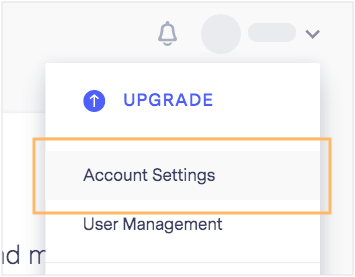 Click on the Profile option.
Scroll down to Password, and click on Change.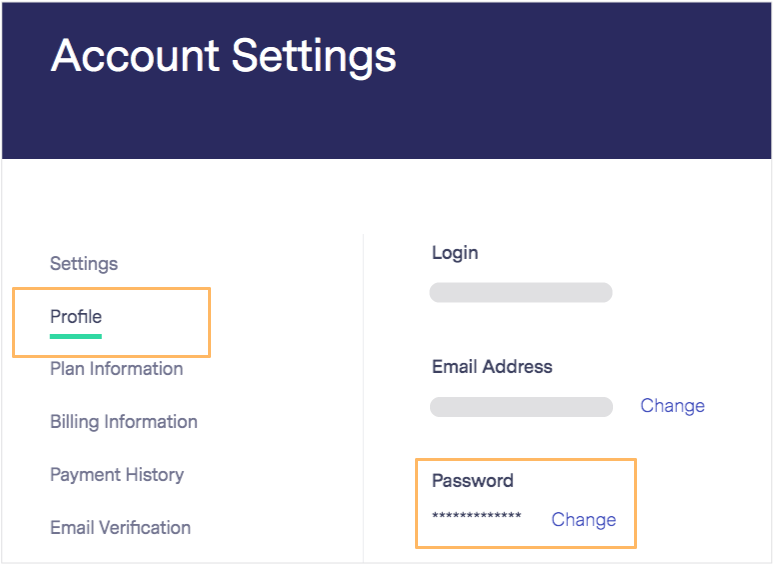 Enter your new password, and then enter again to confirm your change.
Last, click on Change Password.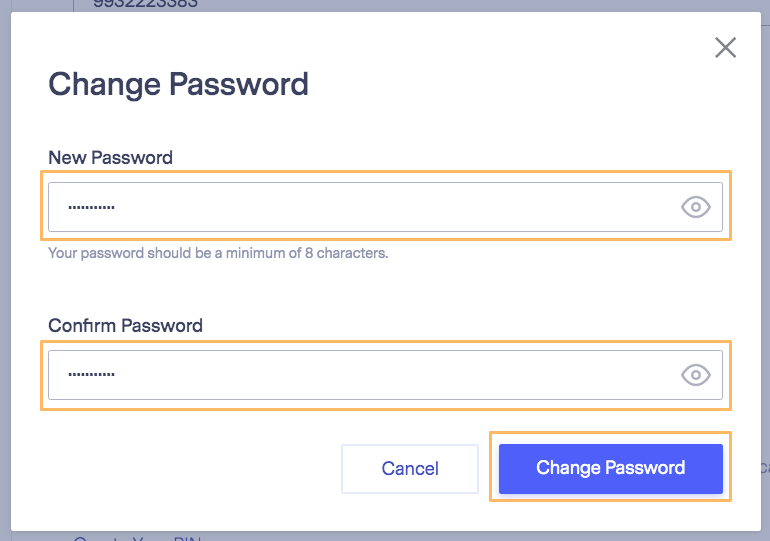 Your new password is created and saved!
---
If you have any questions, please contact our support team.