Knowledge Base Home

Video Tutorials

Video: Automation Lite
Video: Automation Lite
With Automation Lite, you can schedule an email or series of emails to send to your contacts over a specified period of days. For example, you can schedule welcome emails when a new contact joins your list. Additionally, you can schedule emails based on the date field associated with the contact list.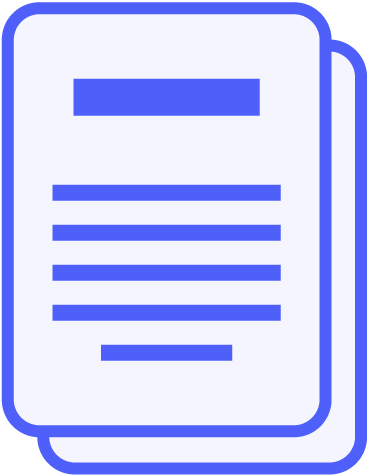 For step-by-step instructions, please visit our help article.
---
If you have any questions, please contact our support team.