Knowledge Base Home

Video Tutorials

Video: Automation Pro
Video: Automation Pro
With Automation Pro, you can send automated emails to new contacts, add or remove contacts from lists or send them a series of emails based on their website or email activity.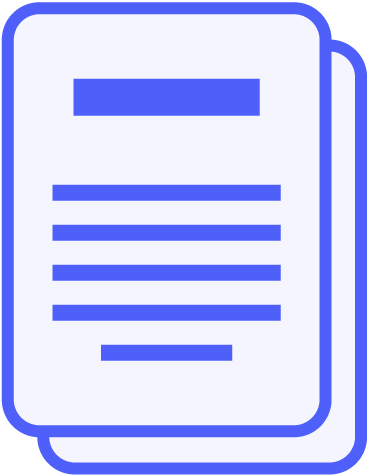 For step-by-step instructions, please visit our help article.
---
If you have any questions, please contact our support team.