Knowledge Base Home

Video Tutorials

Video: Drag & Drop Editor
Video: Drag & Drop Editor
With our Drag and Drop Editor, you can easily create beautiful emails for your company. Our editor allows you to customize each section to fit your brand, and we always make sure to provide the best email design options.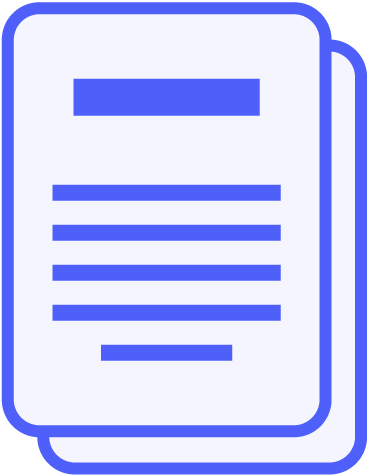 For step-by-step instructions, please visit the Drag & Drop Editor help article.
---
If you have any questions, please contact our support team.