Knowledge Base Home

Delivery

How to Avoid the Top Twenty Spam Words
How to Avoid the Top Twenty Spam Words
Delivery
Updated on November 5, 2020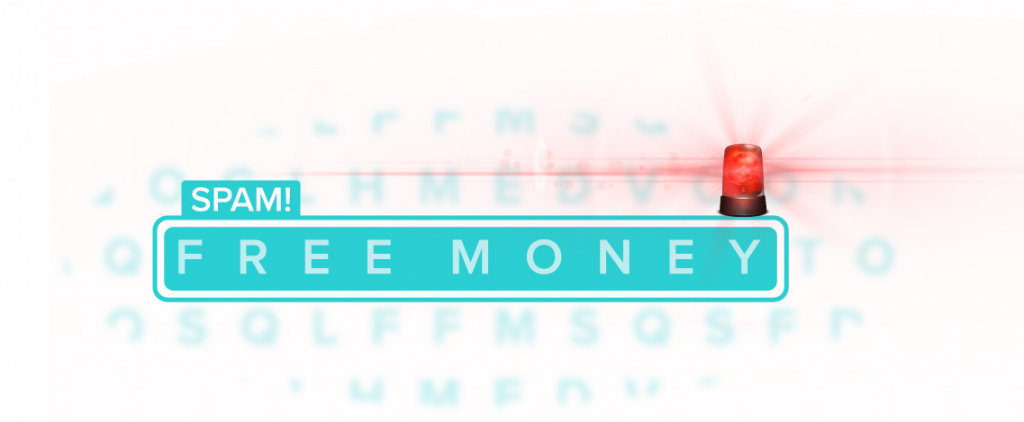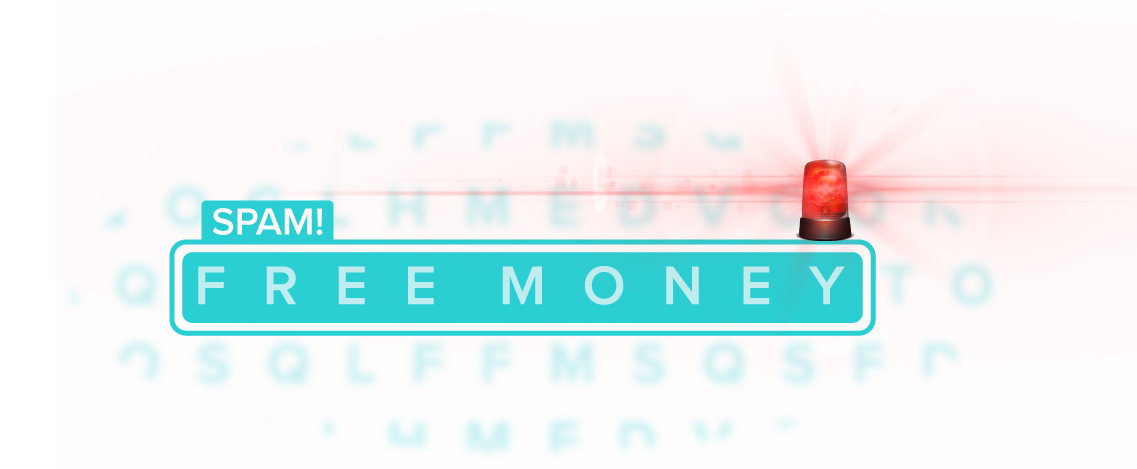 Many of the words and phrases that ISP mail filters identify as spam are clearly obvious. Incorporating terms such as $$$, Incredible Deal, Earn Extra Cash, Multi-level Marketing, and of course, Viagra and Cialis into your email text or subject line are surefire, express one-way tickets to the blacklist. There are, however, twenty words or phrases that most email marketers wouldn't ordinarily consider as dangerous, but using them can demolish your reputation ranking just as quickly as using Enlarge or Cheap.
Affordable – An extremely easy one to slip in. Of course, your products and services are affordable but try Economical, Frugal, or Thrifty.
Apply Now – This is a nearly universal call to action, but it's also one of the most perilous phrases. Respond, Answer, or Return are better choices.
Credit – Simply having the word credit as part of a Credit Card can blow up your email message. Try Card, CC, or Payment Method.
billion – Who would have thought that making a reference to the number of people on Earth would get you canned? Use X,000,000,000 instead.
Extra Income – A standby of the work at home scams, this phrase should be substituted with Additional, followed by Earnings, Profit, or Revenue.
Free – This is the emperor of all spam words, and it truly limits bonafide providers of Free Info and Free Installation. Try working Complimentary or Gratis into your content instead.
Guarantee – Surprisingly, this word rings the bell but Warranty does not. Other options include Guaranty and Surety.
Home Based – Spam filters believe that all workers belong in offices, so try rephrasing as In Your Residence, At Your Abode, or In Your Living Room.
Incredible Deal – Astonishing, Stupendous, Wondrous, Extraordinary, Sensational, Outstanding, Remarkable, Exciting, Alluring, Spectacular… need we go on?
Limited Time Offer – It's far better to actually list the expiration date, or state that "You have X days left until…"
Mortgage Rates – You're going to be better off avoiding both these terms, so try Home Loan Cost or Residential Financing Percentage.
Obligation – Commitment or Responsibility are the two preferred terms, but you can also try to Pledge, Covenant, or even Coercion.
Opportunity – Another easy one to unintentionally slip in. Opt for Chance, Occasion, or Opening as substitutes.
Order Now – This call to action mainstay is spam poison, therefore Ask For, Request or even Solicit are better choices.
Price – This term has to be the ultimate unintended treacherous inclusion into the email marketing content. Try Value, Cost, Fee, Charge, or even Outlay.
Remove – This is one of the most common terms in promotional content and it should be exchanged by Discontinue, Eliminate, or Suspend.
Thousand – As in the case of Billion, swap this out with the numerical form or the vernacular Grand. Depending on your demographics you might even try using Large.
Unsubscribe – Admit it, your last email message included this term. Try working it into a phrase that asks if the reader wishes to Cease or Stop Receiving Our Messages.
Weight Loss – Avoid this spammy cliché by using Discard or Drop Pounds / Kilograms / Stones (depending on the geographical location of your customer).
Google has been able to perform optical character recognition on PDF files for years, and it's certainly technologically feasible to extend that capability to other image formats as well. In the near future, images from both websites and email marketing messages may be analyzed for spam words, so it is wise to avoid including them even in your jpegs starting today!