Knowledge Base Home

General Questions

I Want to Begin Collecting Email Addresses. What Should I Do?
I Want to Begin Collecting Email Addresses. What Should I Do?
It is important to understand that growing an engaged list is an important part of creating a successful email marketing strategy. To successfully build a permission-based email list, you will want to take note of the following suggestions:
Promote your newsletter signup throughout your website.
There are many reasons a sign up form is a strategic marketing move, but the main goal is to grow a list of permission-based and engaged subscribers. It's important to note that sign up forms are permission-based. This means that when a visitor sees your sign up form and enters their information, they are giving you permission to send them content. In other words, they want to hear from you. This is one of the best ways to stay in touch with active and engaged subscribers.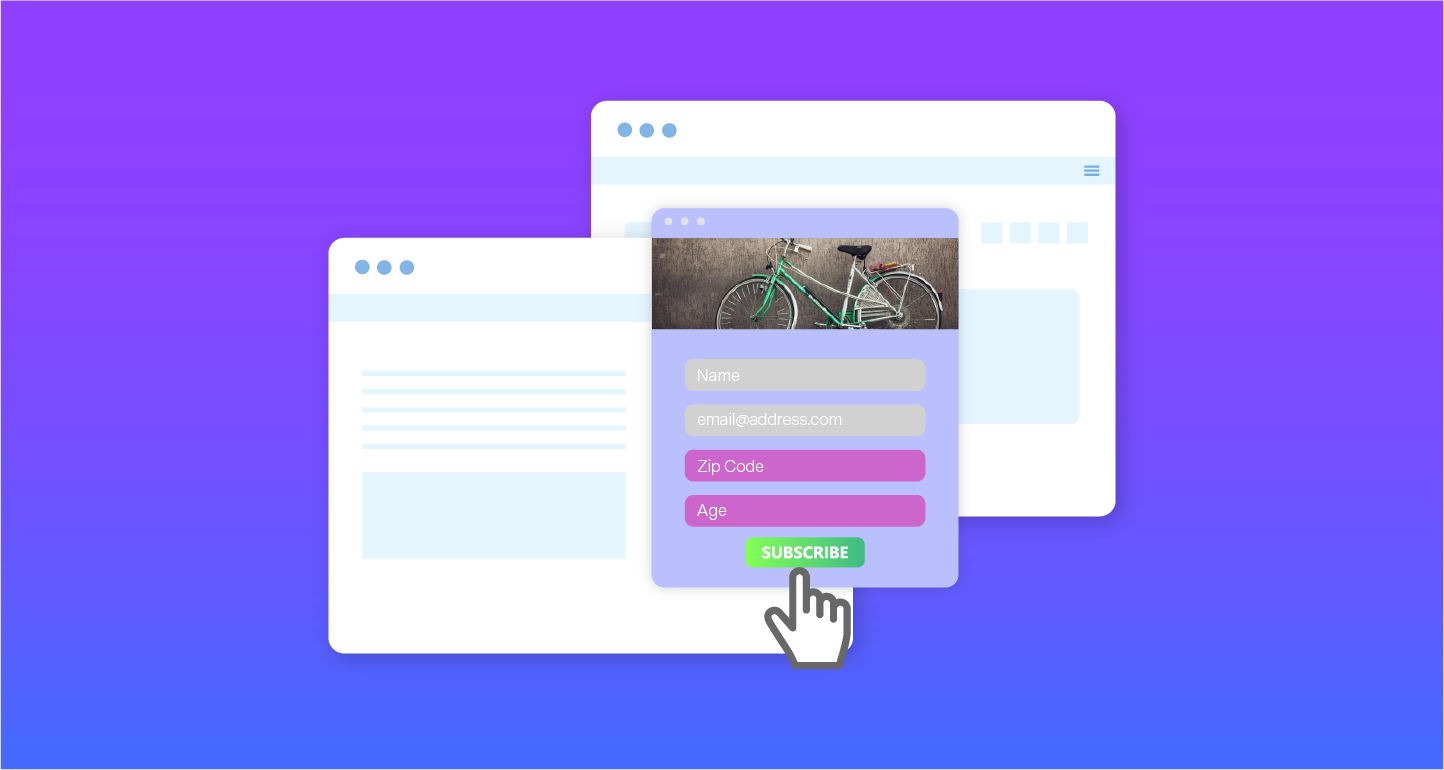 Use the forward-to-a-friend link in your campaigns.
A "forward-to-a-friend" link in an email encourages subscribers to share it with their contacts. This will link subscribers back to your website so they can find your signup form and enter in their own info. Benchmark Email offers a forward-to-a-friend option in each email you send, it tracks who received those emails and whether they were opened.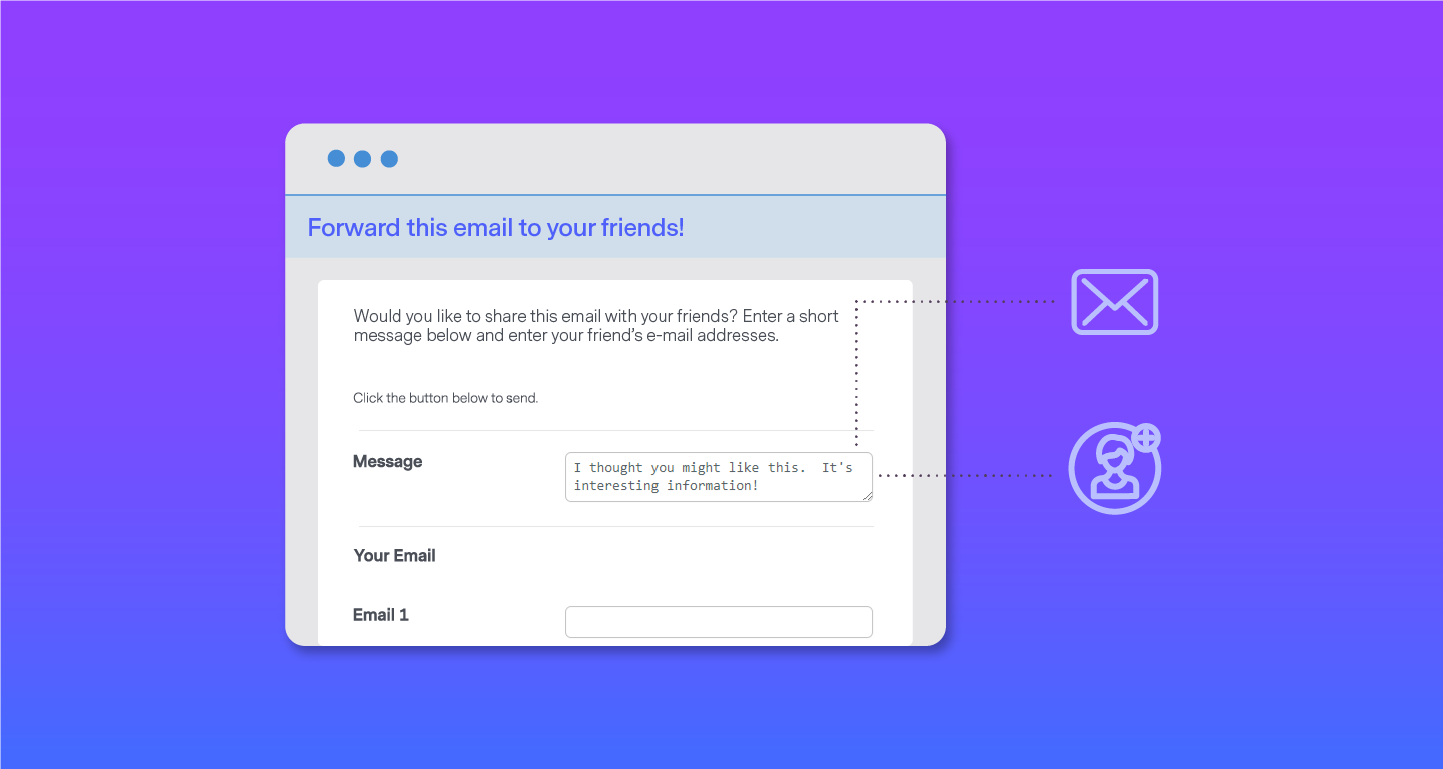 Take advantage of social networking sites like Facebook to gain more exposure.
Social media offers a powerful platform to build an audience for your business. Create a fan page for your business and place a signup form on it. Add a link for subscribers to share your campaign on their own page and to "like" your campaign.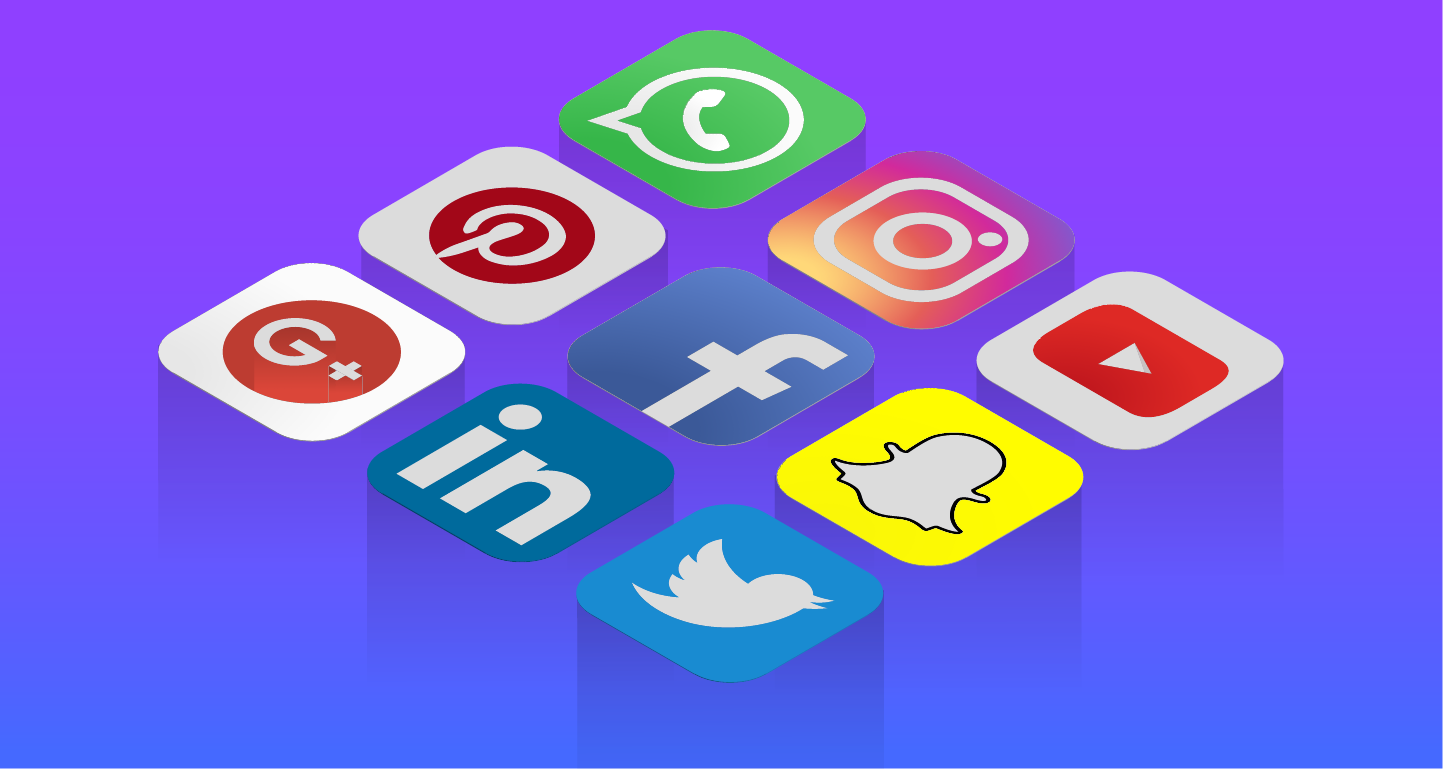 If you want to collect several addresses in a short period of time, give people an incentive to sign up.
Here are some ideas:
A discount on your goods or services
Special access to VIP sales and other events
A free gift thanking them for signing up
Early notice on blowouts and holiday sales
Raffle off a free gift to one of your new subscribers
If you have additional questions, please feel free to contact our support team via Email, LiveChat or Phone.