Knowledge Base Home

Video Tutorials

Video: How to Use the Inbox Checker
Video: How to Use the Inbox Checker
The Inbox Checker is a feature that allows you to see how your emails will appear, by providing you screenshots, from various email clients before sending to your entire list. You can even test different spam filters to find out whether they Pass or Fail.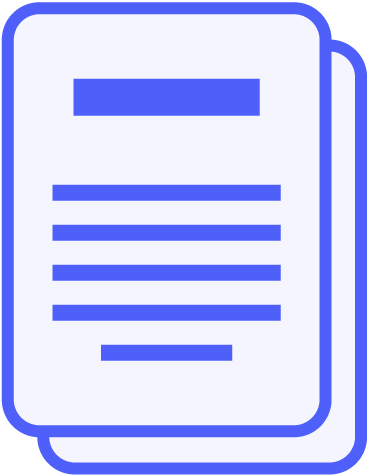 For step-by-step instructions, please visit our help article.
---
If you have any questions, please contact our support team.