Bring your image to life using filters. You can change the image colors, tone, vibrancy, saturation, among other things. Use any filters to help your image look better, and keep in mind that too many changes can make your image look processed.
Here is how to use filters and some suggestions.
In the image editor, you have the following filters available: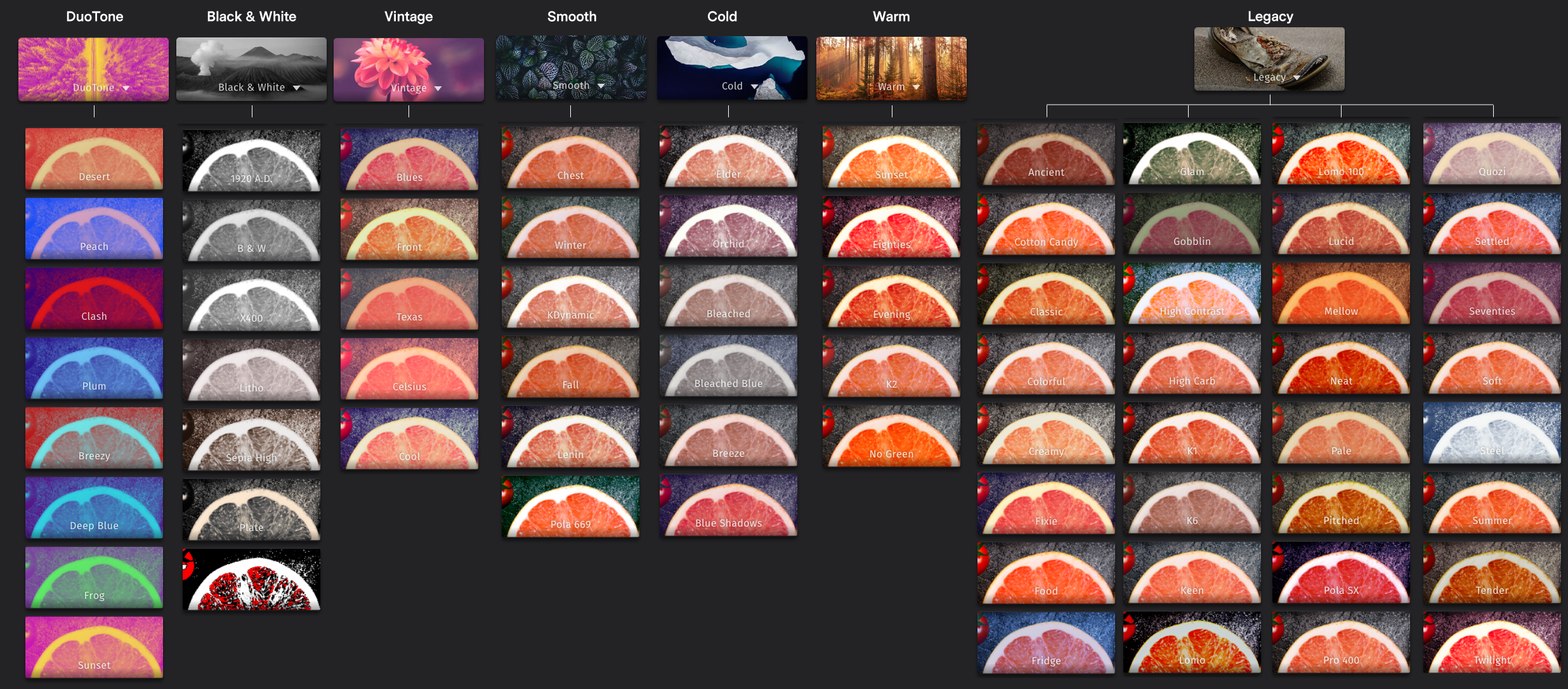 To apply a filter, click on it. All filters have a slide bar that will help you moderate the intensity of the filter.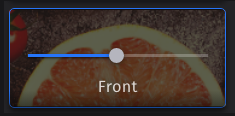 To set the image back to original, scroll up in the filter options and select None.
In the following example, we applied different filters to the same image. As you can see, there is no right filter, but if you need to use one, try to make it match your campaign design.

Filter Suggestions:
Apply the same filter to all images in your campaign. Or even better apply the filter to all of the images in all of your campaigns. This will show consistency.
Don't use cold or blue filters for food images, instead use warms and reds.
If you are looking for something consistent, you can opt for the Lomo filter, which will add a dark blurred edge to every image.
Remember, not all images need a filter. Instead, give the reader something real with not many changes.