What is a Dedicated IP?
Delivery
Updated on October 14, 2021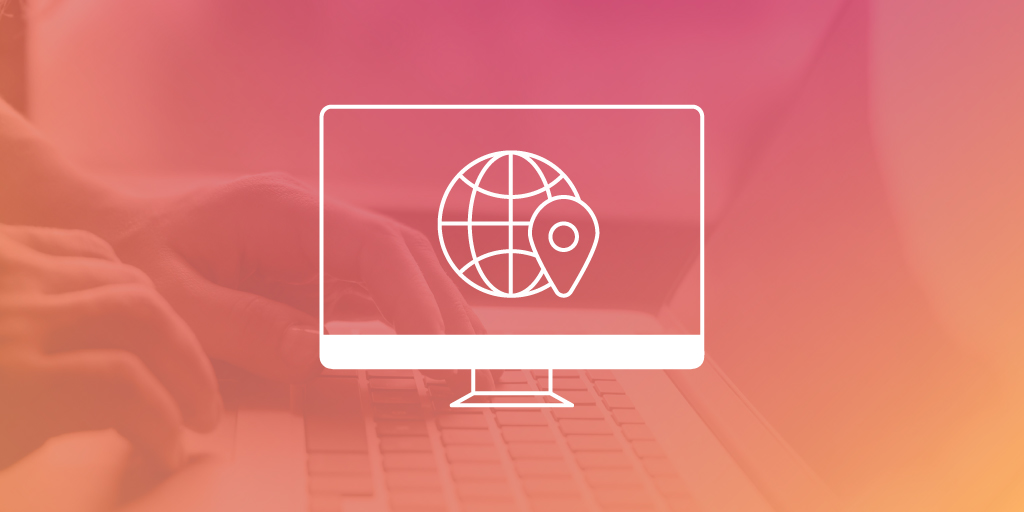 A dedicated IP is a unique address that identifies the location of the IP on the web or a local network. Benchmark provides dedicated IP's ($28.95 month) and we assign them exclusively to a single sender or company for email sending. The owner of the IP address has full control of its sending and can manage the reputation of their IP address, preventing the sender from being affected by the reputation of other senders. Aside of having control of your own reputation, a Dedicated IP allows high-speed reliable sending.
How does a Dedicated IP work for email marketing:
A dedicated IP does not necessarily guarantee 100% open rates. If a marketer chooses to use good sending practices such as List Verification and only sending to engaged recipients, it can enhance the advantages of getting more open rates. Failure to use good sending practices can result with being blacklisted, blocking you from sending emails from your IP.
What are good sending practices?
Sending to only engaged contacts who have opened your email and or clicked on links from your email campaign.
List Verification, can help remove all invalid email addresses from your account. Allowing you to only send to good contacts.
Warming up your Dedicated IP, in the beginning, you want to make sure you start sending at a slow pace. Once you have built enough reputation you can begin sending at a higher pace. Benchmark sets throttling for new dedicated IP users that control how fast or how many emails can be sent out.
Email Authentication, is a way of telling ISP's that you are who you say you are. Similar to an ID, if you are asked to show proof of identification and you don't have a valid ID, you will not be as trusted as you would have if you had given an ID.
Permission-based list We encourage you to use a permission-based list or confirmed opted-in list. This reduces the number of bounces.
Other things to consider to avoid being on a blacklist:
Minimal spam complaints: As the reputation depends on individual sending, the spam complaints reduces.
Valid list compilation: Benchmark strongly suggests against buying lists, avoid using lists that belong to third-parties and do not harvest email addresses.
Learn what to do if you are Blacklisted by Clicking Here.
Important: A dedicated IP can only be assigned to a private domain. Using a personal or generic ISP email address such as Gmail, Yahoo, AOL and Outlook is not permitted at Benchmark. Using a dedicated IP with a public domain will hurt your delivery rates. For best results, use your company or business domain (name@yourcompany.com).
If you have additional questions, please feel free to contact our support team via Email, LiveChat or Phone.